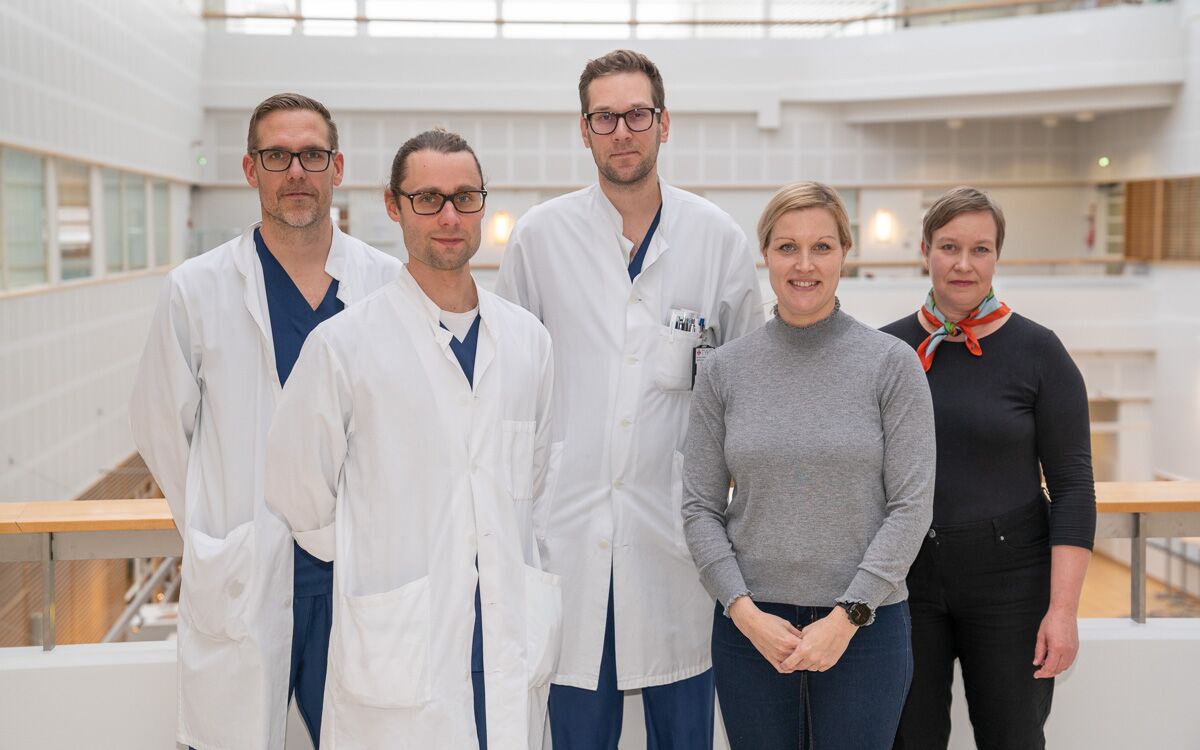 Urology Research Center in Turku University Hospital, led by PI Peter Boström, is responsible for the clinical sample and data management within the consortia.
Urology team of long-standing track-record of clinical, translational and basic research especially within uro-oncology focusing especially on prostate and bladder cancer. The team has significant research activity on both pharma-sponsored and academic trials. Dr. Boström is the PI in several national prospective randomized trials.
Within the field of prostate cancer, the clinical research has lately focused on medical imaging, e.g. the use of MRI (ClinicalTrials.gov Identifier: NCT04287088, NCT01864135, NCT02241122)
in the detection of prostate cancer and the use of PSMA-PET in primary staging of high-risk prostate cancer (NCT03537391).
Next to the clinical studies, the urology research team is running multiple translational and basic science projects. The basis for these studies is the high-volume University clinical unit, which is responsible for the entire prostate cancer diagnosis and treatment in the south-west Finland and it serves as a tertiary care referral center for the west-coast of Finland. The prostate cancer surgeries have been carried out with robotic surgery since 2010.
The Urology clinical research team consists of academic urologists, clinical and translational research coordinators and research nurses. The team is supported by a data manager/biostatistician.